Welcome to Fast Fact Fiesta! We're an online destination where knowledge meets curiosity. Our mission is to bring you a captivating collection of fast facts, engaging listicles, and intriguing top lists, alongside insightful and horizon-broadening content across a diverse range of subjects. Whether you're seeking a quick dose of trivia or an opportunity to broaden your horizons, we've got you covered.
At Fast Fact Fiesta, we believe that information is power. We're passionate about empowering our readers by providing them with easily digestible and thought-provoking content. Our goal is to make learning a fun and accessible experience, allowing you to effortlessly expand your knowledge and stay informed.
With our original content, carefully curated articles, and captivating content, you'll have a wealth of fascinating information at your fingertips. From exploring the mysteries of the universe to delving into the depths of history, we're dedicated to delivering captivating insights on everything that sparks curiosity.
Join us on this never-ending journey of discovery, where you can impress your friends with remarkable trivia, engage in meaningful conversations, and unlock a world of knowledge. Fast Fact Fiesta is your ultimate source for quick, interesting, and engaging information.
Embark on a voyage of enlightenment with us at Fast Fact Fiesta and let the exploration begin!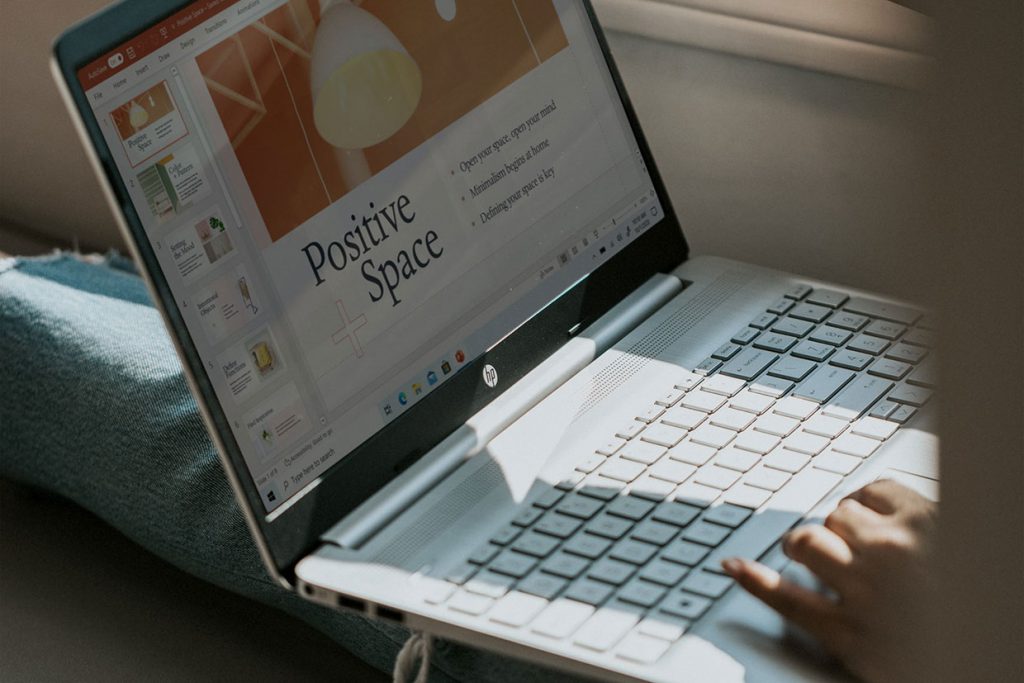 Trivia and funny facts are like the salt and pepper of conversation – they make everything a little more flavorful, and if you sprinkle them liberally, you might just end up with a gourmet dish of laughter.
Meet our staff
Carlos Handley
CEO
Johanna Cleveland
Chief Editor
Mylo Ray
Public Relations Specialist
Daisie Phelps
Content Strategist
Jessie Villanueva
Technical Writer
Jeffrey Walmsley
Video Producer
William Stevenson
Sound Engineer
Stacy Connor
Blogger